Change Is Imagination In Action
—Marcelo Bronstein
Offerings
I am here to give you the full attention, guidance and tools you need to enable a vital life.
Breathtaking Retreats
I would like to introduce you to an innovative facet of the evolution of my work, now in Costa Rica. Breathtaking is a new entity, which brings together my expertise on designing and leading Jewish mindfulness retreats, in collaboration with other masters.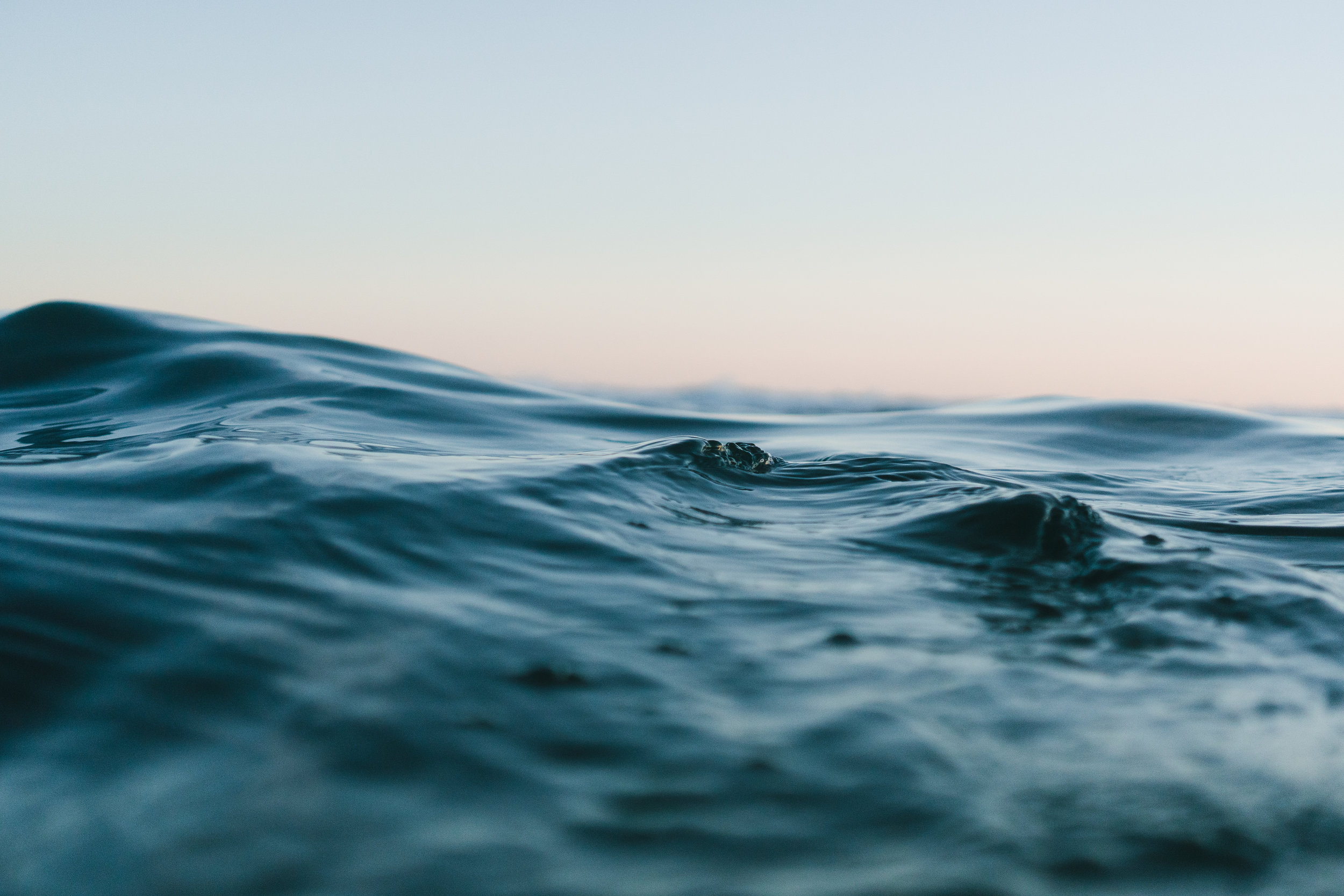 Events
Experiences encourage a curiosity that has been ripened and focused by both successes and failure.